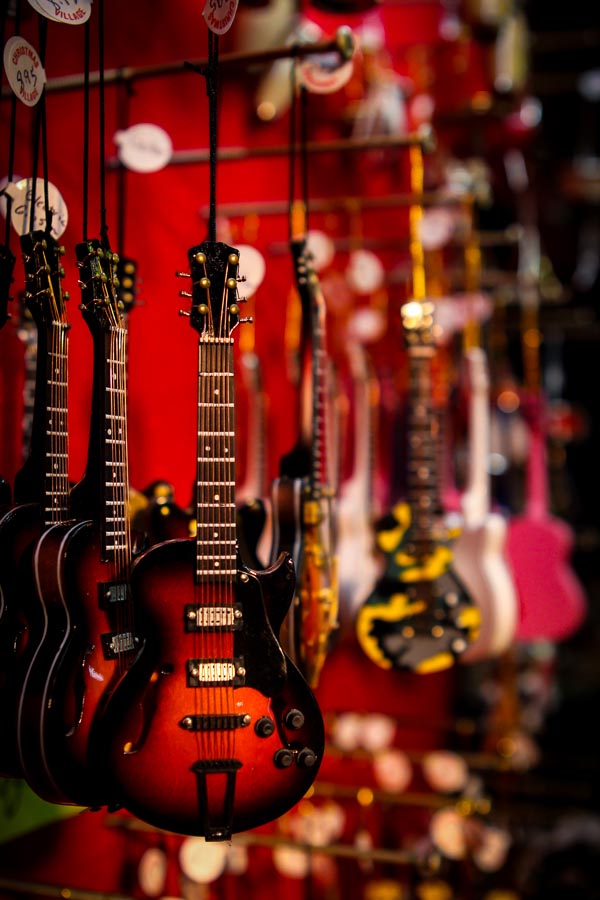 As we greet you at the door, you will step into a world of excitement and enchantment:  The sights and sounds of Christmas.  We capture the joy of the Christmas Season, Fall and Halloween throughout the store.  No season or milestone goes unnoticed!
We carry the most extensive collection of ornaments, decorations and gifts in the area.  From nostalgic to contemporary, you can find something for everyone on your list. (And don't forget yourself!)
Disclaimer:
We cannot be held responsible for any unintentional "glitterizing" or the feeling you may get to spontaneously burst out singing a Christmas carol.
Any unattended children will be given coffee, chocolate and a free (non-returnable) kitten.
Santa's naughty list is prominently displayed and any names that end up on the list are faxed to Santa nightly.